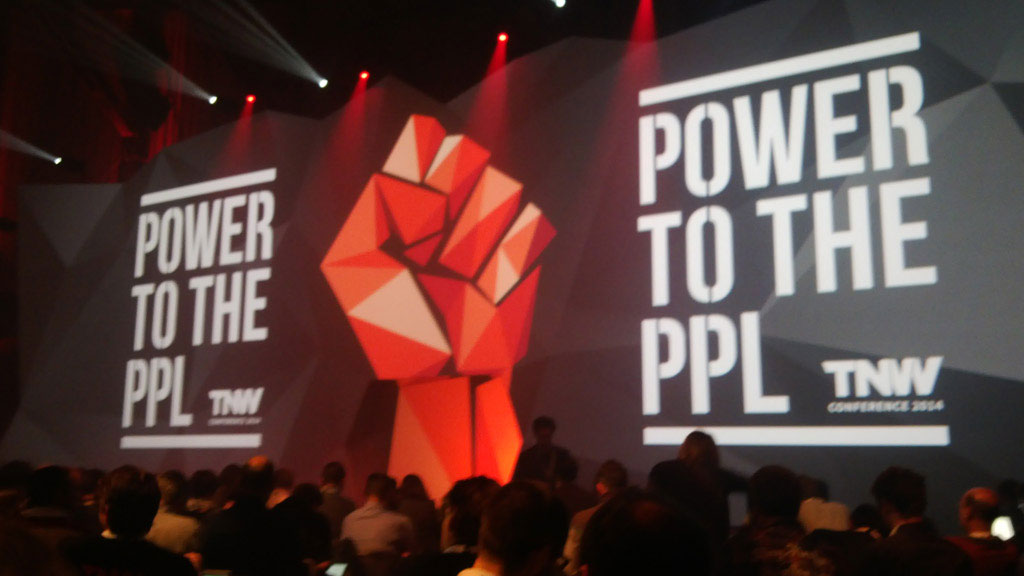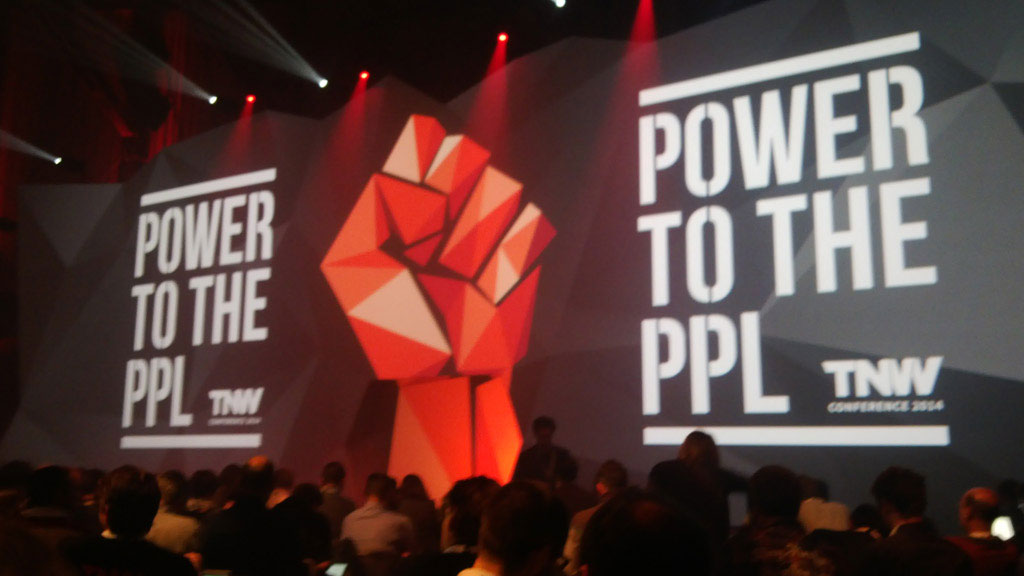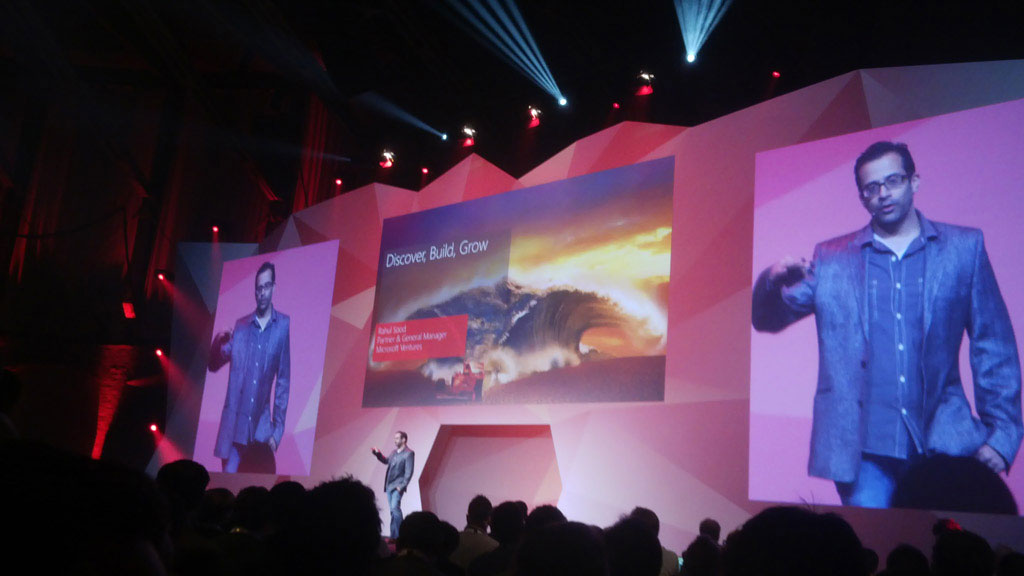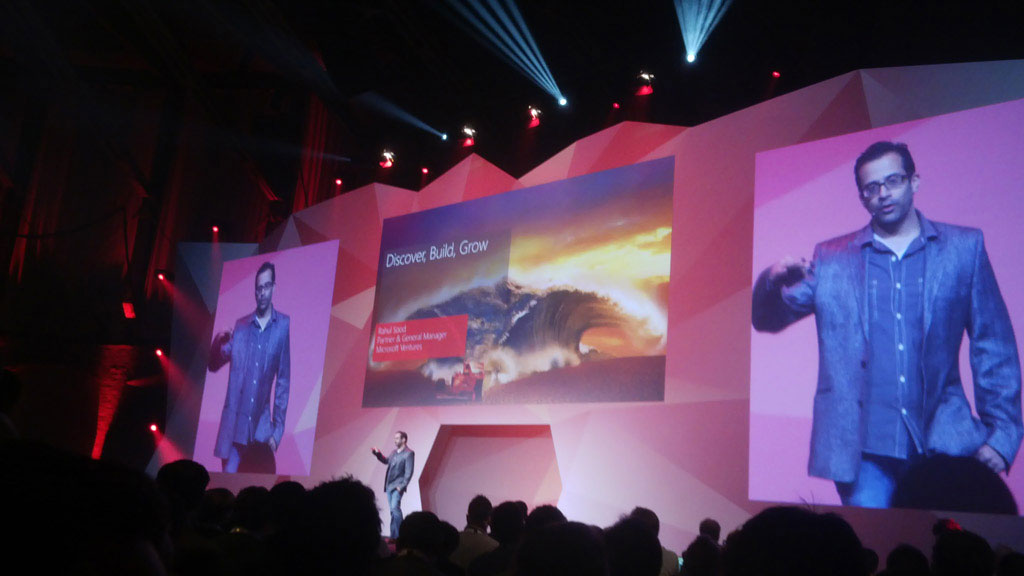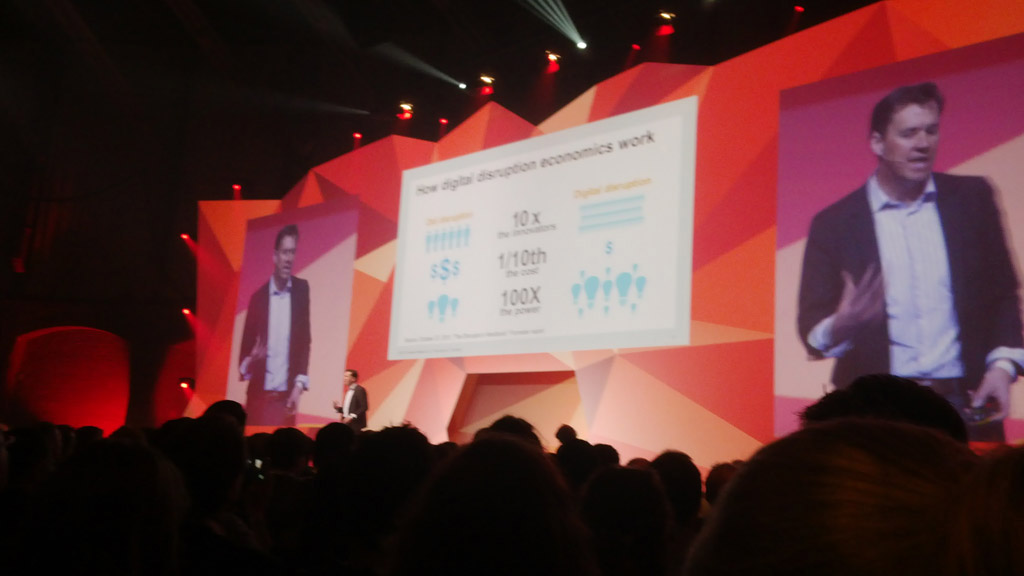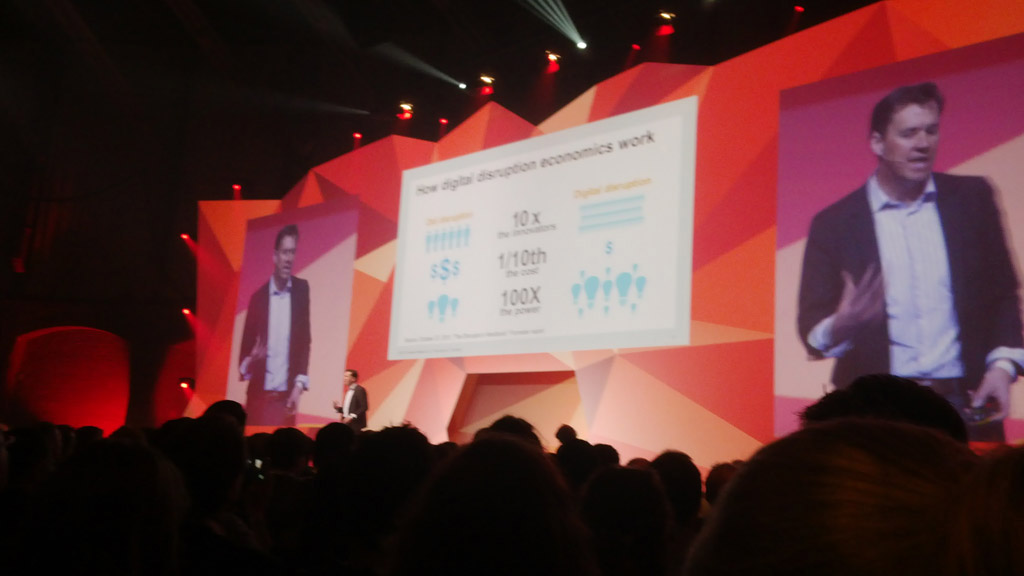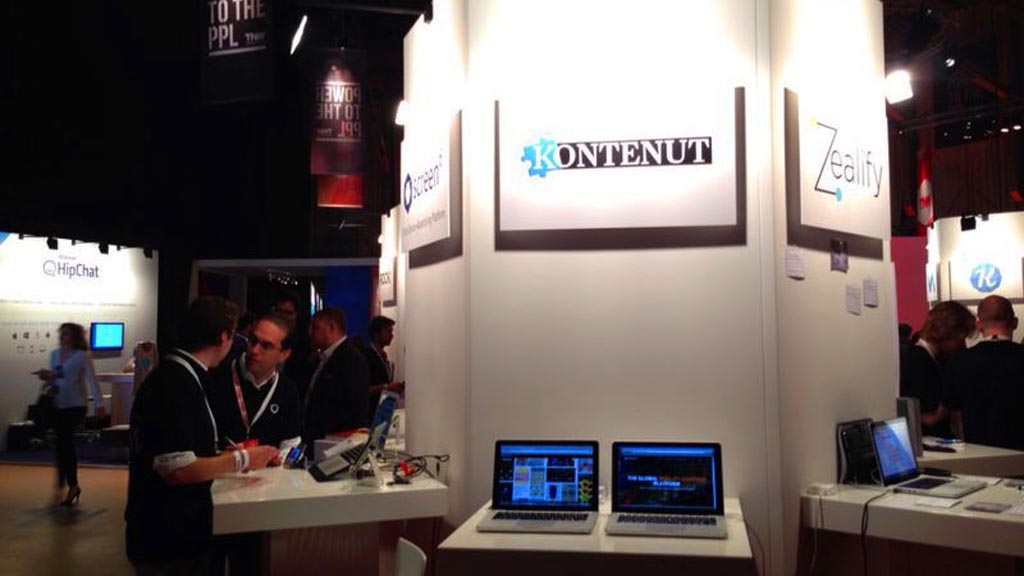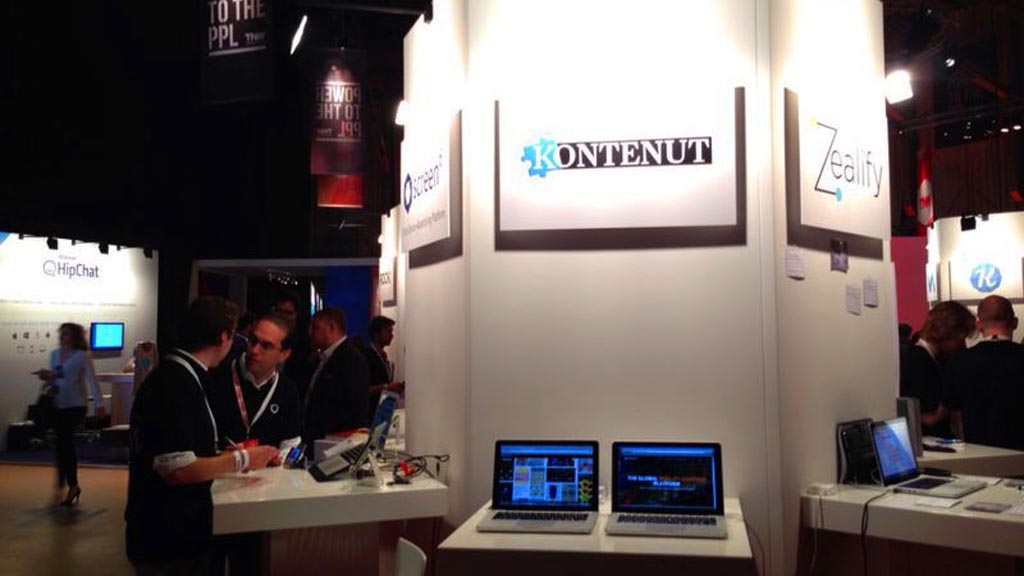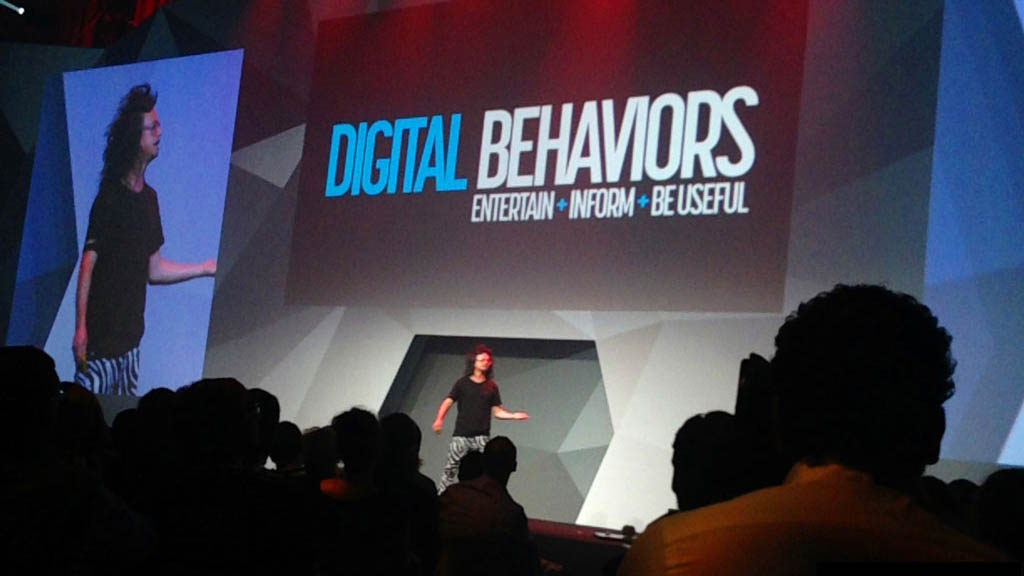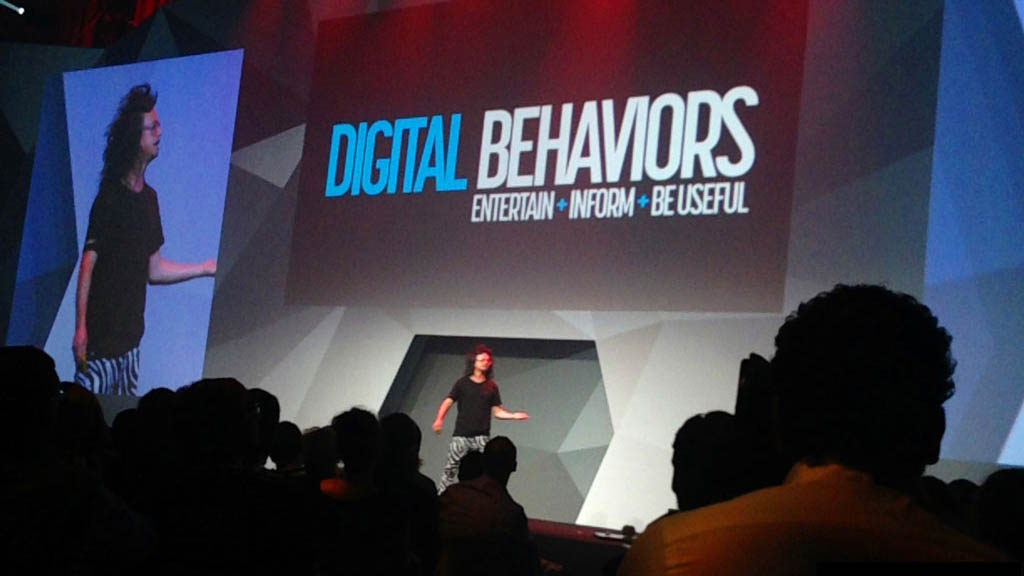 Last week Amsterdam was the capital of new technology and innovation and Kontenut was there. The new edition of The Next Web Conference took place in the Dutch capital. Almost 2,500 attendees travelled to Amsterdam to discuss the latest web trends, to learn about best business practices and to meet the world's influencers of technology.
A few months ago Kontenut had been selected for the TNW as one of the most promising startups, so we couldn't miss to participate in the event and to demonstrate the new way to connect premium publishers, brands and audiences.
The TNW Conference was a really nice chance to meet exciting speakers, investors and others start-ups, who could find there a great opportunity to drive their businesses - just as Kontenut.
We enjoyed the fabulous environment of Amsterdam and shared our knowledge with other people interested in content marketing and new technology. We can explained our business plan, based in bringing together powerful technologies and journalistic reputation and allowing publishers to support brands in winning relevance through trusted content and achieving an efficient audience engagement. It was exciting to spend two days with promising start-ups and inspiring brands!
Some of the smartest minds, like David Shing or James McQuivey were showing their vision of technology and its impact on business, culture and consumer behaviour. Their speeches were a great opportunity to learn more about how to drive your business into the right direction.
The TNW Conference has definitely been a good chance to show what Kontenut is and what we can offer inside the content marketing market, to meet new interesting people and to inspire new ideas for the future. We would like to congratulate the TNW Europe organisation for this amazing event!